The university's Ilse Arlt Institute builds on St. Pölten's track record of research into social work, which stretches back more than 30 years. The institute cooperates with researchers from the social sciences and humanities, disciplines that play a part in addressing issues related to social inclusion. It makes use of new technologies for research purposes and social work practices, and is expanding its collaboration with technical disciplines.
The Ilse Arlt Institute has a comprehensive network of contacts with practitioners. Projects implemented in collaboration with social work organisations generate new insights and promote the sharing of findings, as well as solution-driven approaches, innovation and quality improvements.
You want to know more? Feel free to ask!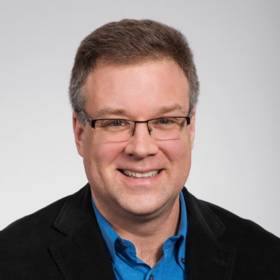 FH-Prof. Mag. Dr. Johannes Pflegerl
Head of Research Institute
Ilse Arlt Institute for Social Inclusion Research
Lecturer
Deputy Academic Director Social Work (MA)
Department of Social Sciences
Location: Herzogenburger Straße 68 Süd
M: +43/676/847 228 555